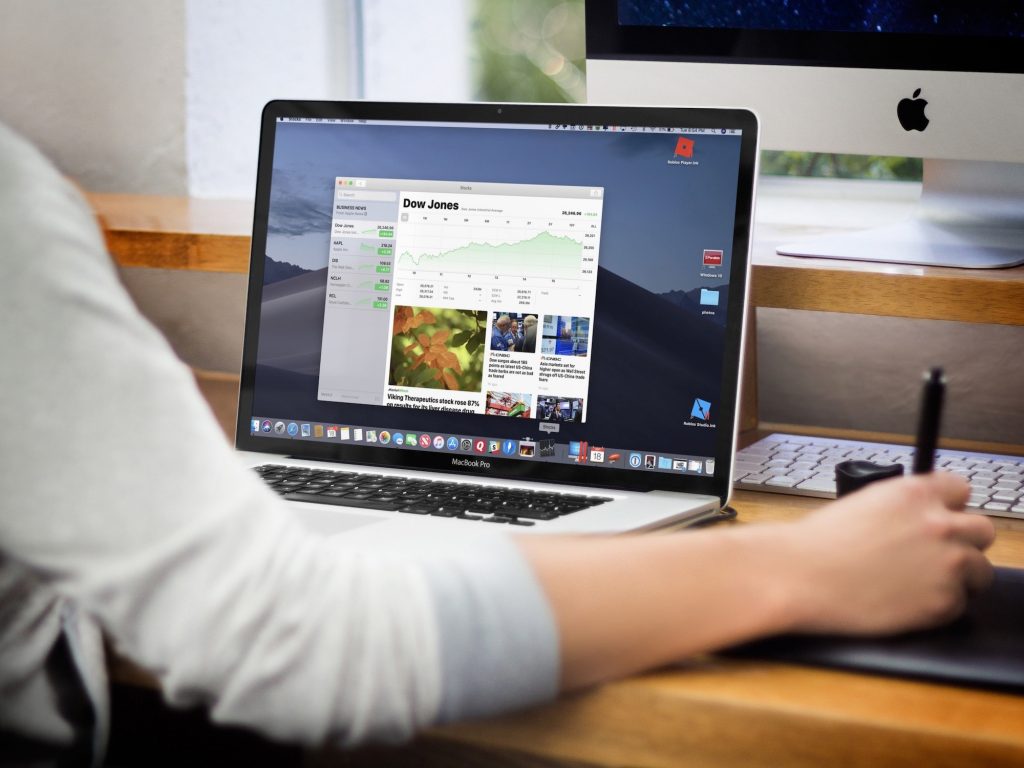 As the finest Apple Service Technician, we undergo on-going certification and training. We know what your Apple products need, and we will:
Repair and maintain Apple desktop and laptops.
Repair Apple device, like iPads, iPods and iPhones.
Evaluate, diagnose, and treat any kind of Mac computer problem.
Whether under warranty or not, your Apple computer/device will be in good hands and on a timely recovery.
You want nothing but the best. Trust our trained technicians to provide the best Apple solutions available. Their know-how comes with a variety of repair solutions to get in, get up again, and get out as fast as possible