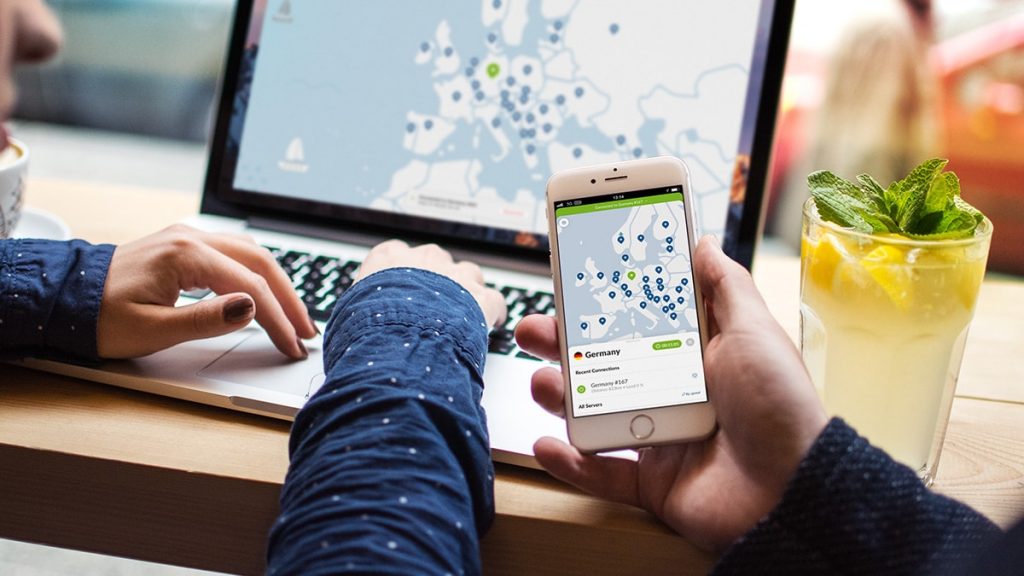 If you're backing up but not saving offsite, your data could be dead in the water. Onsite backups remain at risk. If something happens to your home or business, all that data could be lost. You need to send your data to seamless safekeeping.
Azusa Technology offers:
Simple backups.
Fast and complete restores.
Easy-to-use backup clients.
Cloud Computing.
Cloud Email
Data Backup
Cloud Servers
And More.
Please contact us about your cloud storage questions…before onsite backups fail.