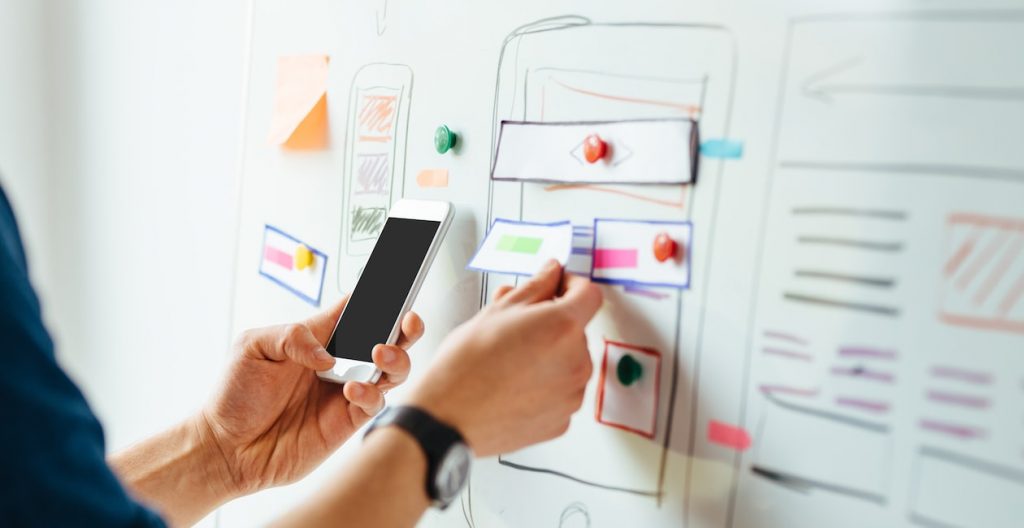 Don't get caught with your data down… missing, corrupted, or fried!
Data is one of your company's most valuable assets. Lost data will cost you lost customers, work, orders, reputation, budget, morale and time.
Let Azusa Technology set up a reliable backup system to prevent data loss situations, and to prepare a plan before catastrophe strikes. We partner with top-tier data recovery companies. Then, in the event of a severe mechanical crash, corruption, deletion, early-stage drive failure or malfunction errors, we'll have the best chance to get your data back.
Here is the list of what we offer for Data Backup and Recovery:
Data backup for servers, laptops, desktops, and Network Attached Storage (NAS)
Simple, software-based configuration automates your recurring data backup tasks
Data is encrypted, then stored off-site on a secured platform with 24×7 monitoring
Fulfills numerous compliance requirements
Please contact us to get backed-up…before disaster hits.