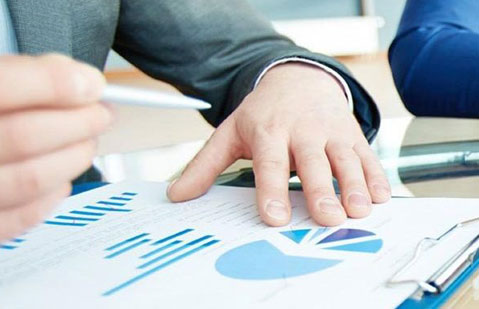 Microsoft Office 365 combines the familiar Microsoft Office desktop suite with powerful cloud-based communications and collaboration services through web and mobile accessibility. Microsoft cloud apps give you access to everything you need to keep business running smoothly. Whether your team works onsite, offsite or on-the-go, you can access shared documents, email, calendars, contacts, and team sites as well as host the team's web conferences. Move your office to the cloud and watch your business rise to the top.
Grow your business with the latest Microsoft technologies. We help you get started, and (if needed) hold your hand along the way. Azusa Technology provides change management consultation to give clients flexible, scalable cloud solutions. Then, we help the organization to drive consumption and adoption across all their online services and technologies.
Azusa Technology covers Microsoft Applications:
Microsoft Office
Microsoft Office365
Microsoft Intune
Exchange Online
Sharepoint Online
Skype for Business
Yammer
and More
Please contact us about your computing concerns.