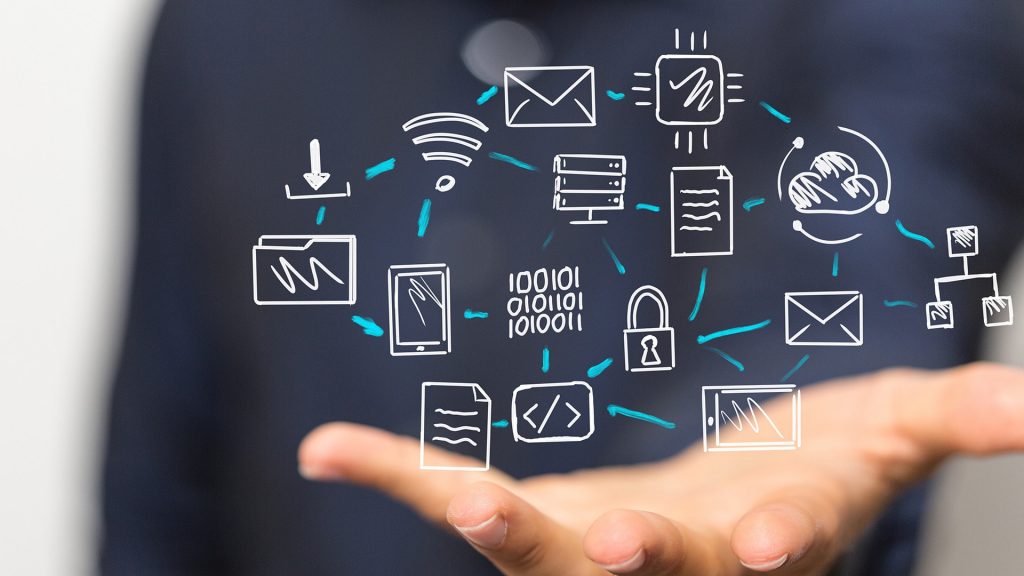 We get it. Unexpected IT issues pop up, at the worst times, that cannot be resolved remotely. So, Azusa Technology provides Same Day Onsite Support to most cities in Los Angeles County, and parts of Orange and San Bernardino counties. We also remotely support throughout the United States.
Azusa Technology's Same Day Onsite IT Support is available 7 days a week. In most cases, we respond within 2 to 4 hours during business hours, and within 4 to 6 hours during weekends and off-hours. We are also on-duty on holiday.
Let us cut the downtime. Our experienced Same Day Onsite IT Support Field Engineers and Technicians come equipped to resolve any issue with desktops, printers, servers and networking equipment.  Their onsite best practices will get your IT system back to running at optimum levels quickly.
Same Day Onsite IT Support includes, but is not limited to the following:
Microsoft Windows-based Computers and Laptops Support.
Microsoft Windows & Exchange Servers Support.
Remote Offices and Mobile Users Support.
Local Area Networks (LANs) Support.
Routers, Switches, Wireless Access Points.
Network & Firewalls Support.
IP Telephony & Network Cabling.
VPNs Support.
And much more.
Please contact us promptly when you crash.