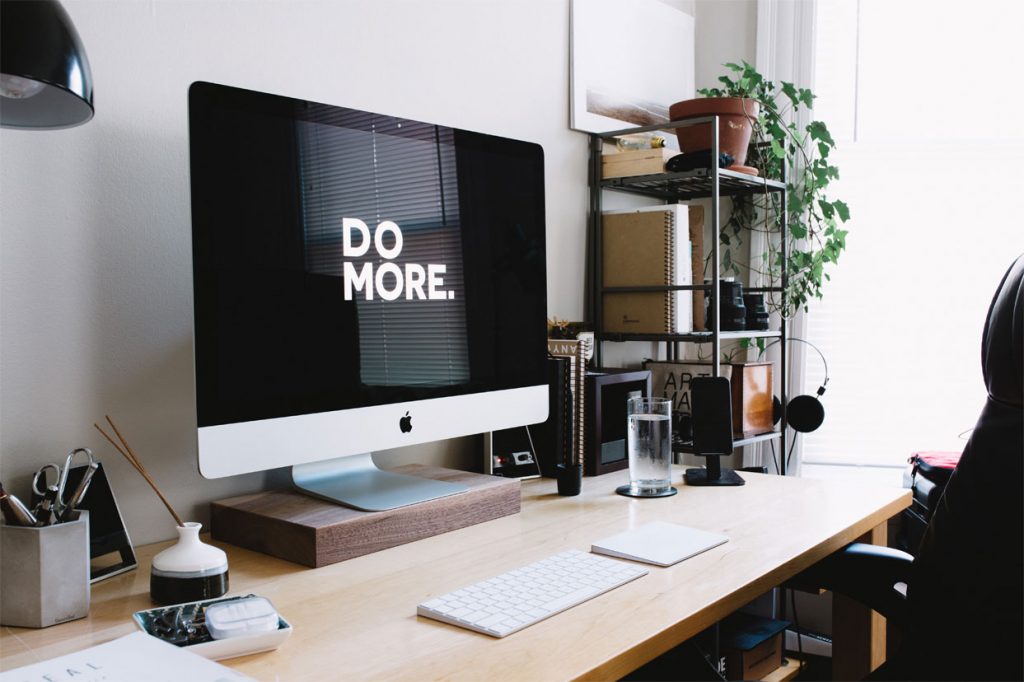 Today, IT infrastructure has become increasingly costly, inflexible and disorderly. Virtualization now provides cost-effective solutions to store your data securely, and serve it up to your staff, volunteers, customers, and the public …anytime, anywhere.
These days, lower-cost infrastructure must deliver higher levels of service. Virtualization and software-defined approaches help consolidate hardware and diminish the workload.
It's time to simplify your IT infrastructure to deliver greater efficiency. Solution: to simply implement server virtualization services and strategies. Get more value out of your current environment with Azusa Technology as your virtualization consultant and partner.
Please contact us with your virtualization concerns… before you invest any more.