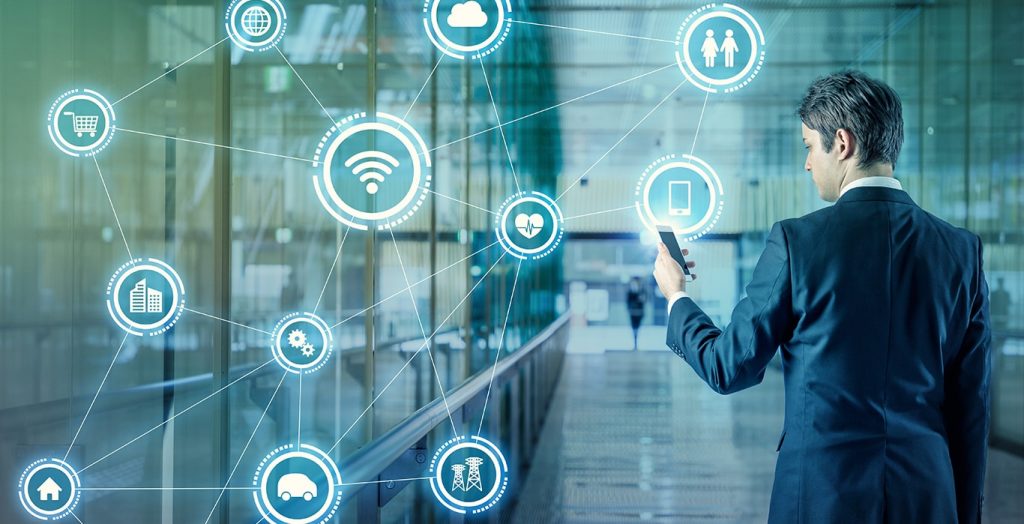 Downed networks can cripple a business. Especially, for those whose transactions rely heavily on information technologies. We depend on wired and wireless networks to complete daily tasks, both at work and at home.
Get—or, keep—yours up to par. A reliable, high-speed Internet connection guarantees you the communication and digital foundation your business needs to grow.
We offer Internet consulting services to help match your company with the most effective, efficient, value-conscious Internet plan built for your business. At Azusa Technology, we work closely with many reliable ISP partners to keep that data stream flowing, and priced competitively.
Our Wired and Wireless Networking services cover:
Set-up, Configure and secure your router.
Installation and configuration of a networking adapter on computers/devices
Configuration of internet, including ISP (internet service provider)
Secure network
Enable devices to share the internet, files, printers and other media
VoIP (voice over IP) setup
Repair network and internet connectivity if necessary
In-home installation of all equipment
Add an additional device during/after the initial setup
Please contact us with your network questions…before any big issues arise.